Welcome back! I sure hope you are having a great day. Full disclosure as I sit here in my mobile office AKA my car, with a hot cup of coffee in hand, the view through the windshield is one of snow and ice pouring from the sky. March in Wisconsin, you just never know what to expect! I wanted to talk with you today about baskets - Easter Baskets for sure so bare with me as I try to put on my "Spring hat" regardless of the picking sound of ice on my car…
It's that time of year when my thoughts turn to hunting for eggs and hidden baskets of goodies. Thankfully this is something you can do both inside and outside. (as long as the weather cooperates)
Truthfully, my "kid brain" would say, "Bring on the candy" but my older/wiser brain says, "Bring on the candy, but how about a little something more?" Maybe some cheese, sausage, and a little wine for good measure?? Wine, that would be a story for another time!
The beauty of our Silver Creek products is that they are shelf stable. Since they don't need refrigeration until opened, baskets are a great way to share them. Hopefully I've got you thinking about hiding Easter baskets now, so don't forget to add in a few meaty goodies to balance out the sweets. You get to pick and choose what you want to gift others or maybe you just need your own basket.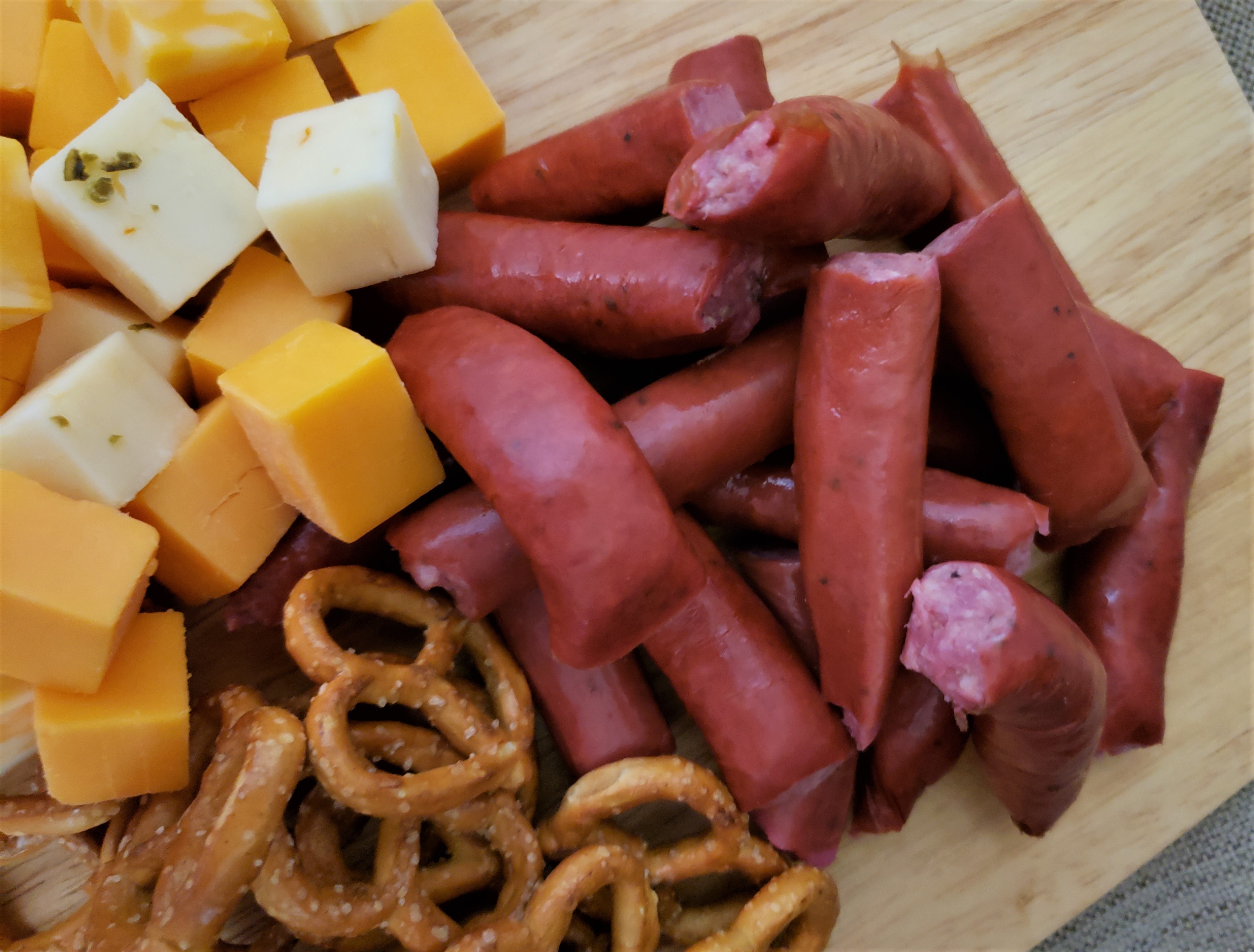 Is there a "grazer" on your list? Ends & pieces are fun anytime, but a couple here and there will fill that urge to snack. We have 8 oz packs of Elk, Venison, or Bison to enjoy.
"Great smokehouse flavor." MO
"Flavor is very good and satisfying. Just the right size for me." BO
"Very Tasty! Shared with family & friends, Everyone loves them! 2 Thumbs up!!" DNY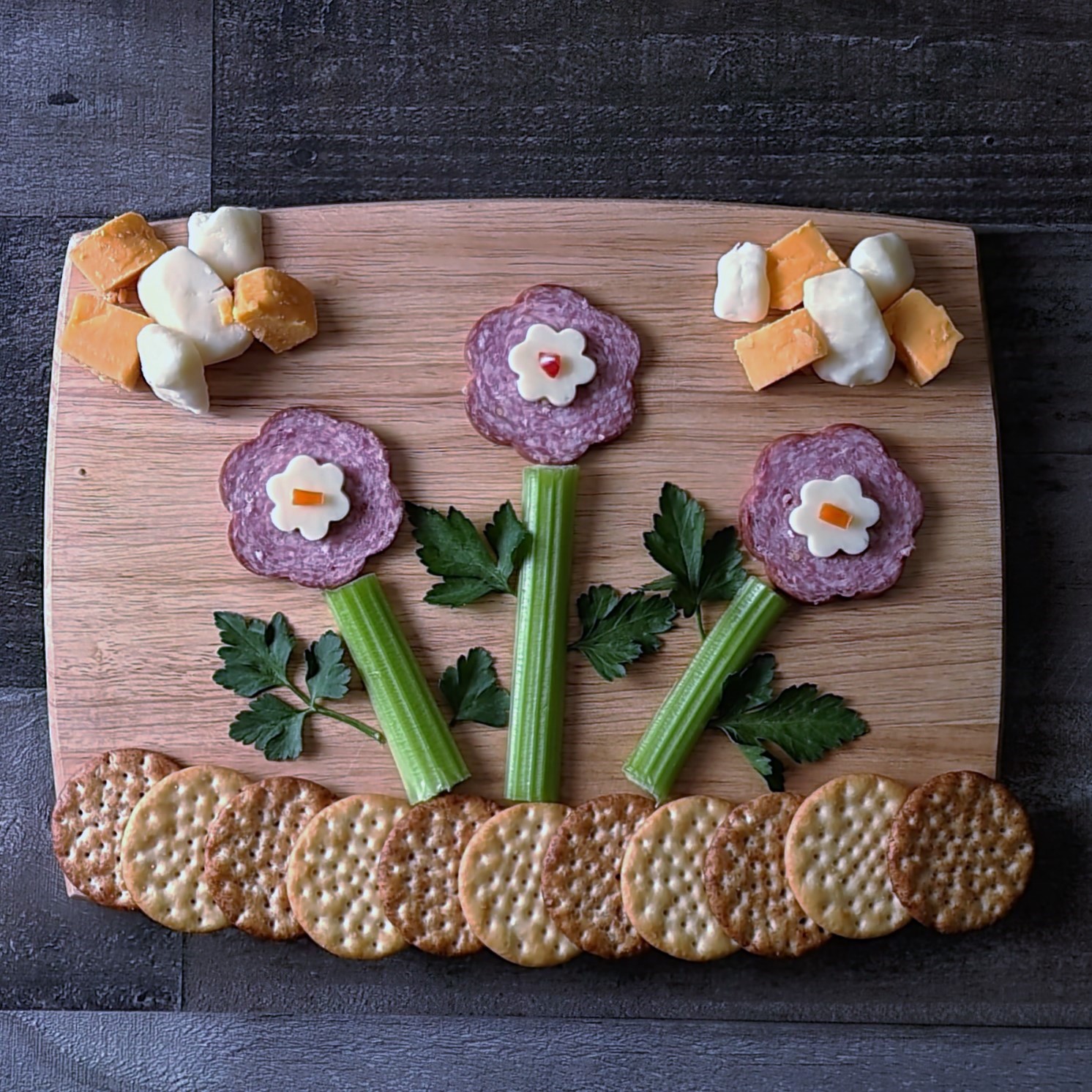 The Hukki Summer Sausage with its honeycomb outside and flavorful inside will surely please the "foodie" on your list. Get creative with this gift.
"This sausage is great, the texture is firm and the flavor is mild. I could eat a whole package in a day if I let myself. We tried this with simple crackers and cheese and the whole thing was gone in 15 minutes with 4 people. I am back now to order more. Get two, you will thank me later." JW
Our Hukki summer sausage is just 1 of 15 different varieties to choose from. There really is something for everyone: Turkey, Beef, Cranberry Cherry, or Wild Game just to name a few to get you started. That's the fun part about giving gifts, you can share your favorites with somebody that may not think to try something new or different. The quality of our products speaks volumes and we strive to give you the best customer service out there.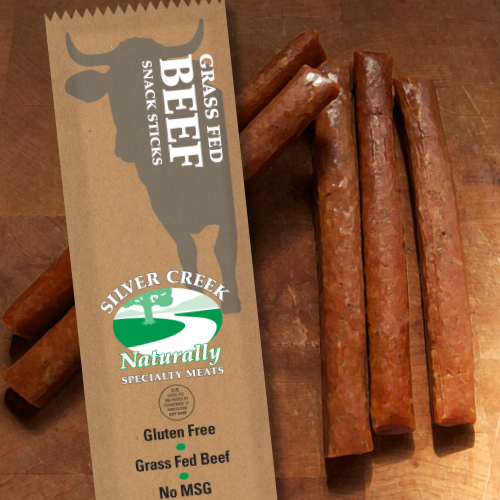 Maybe you have a "clean eater" on your list. Did you know there are no artificial ingredients in our Silver Creek Naturally meat sticks? We currently offer four amazing flavors: Venison, Turkey, Grass fed Beef, and Jalapeno Beef. (flavorful, not frightening) High protein, low carb, and in a single serving size for portable snacking. A great workout recovery option so put a couple in your purse, pocket, or gym bag.
"Tastes very good, plus it's from grass fed beef & there's no artificial preservatives." CD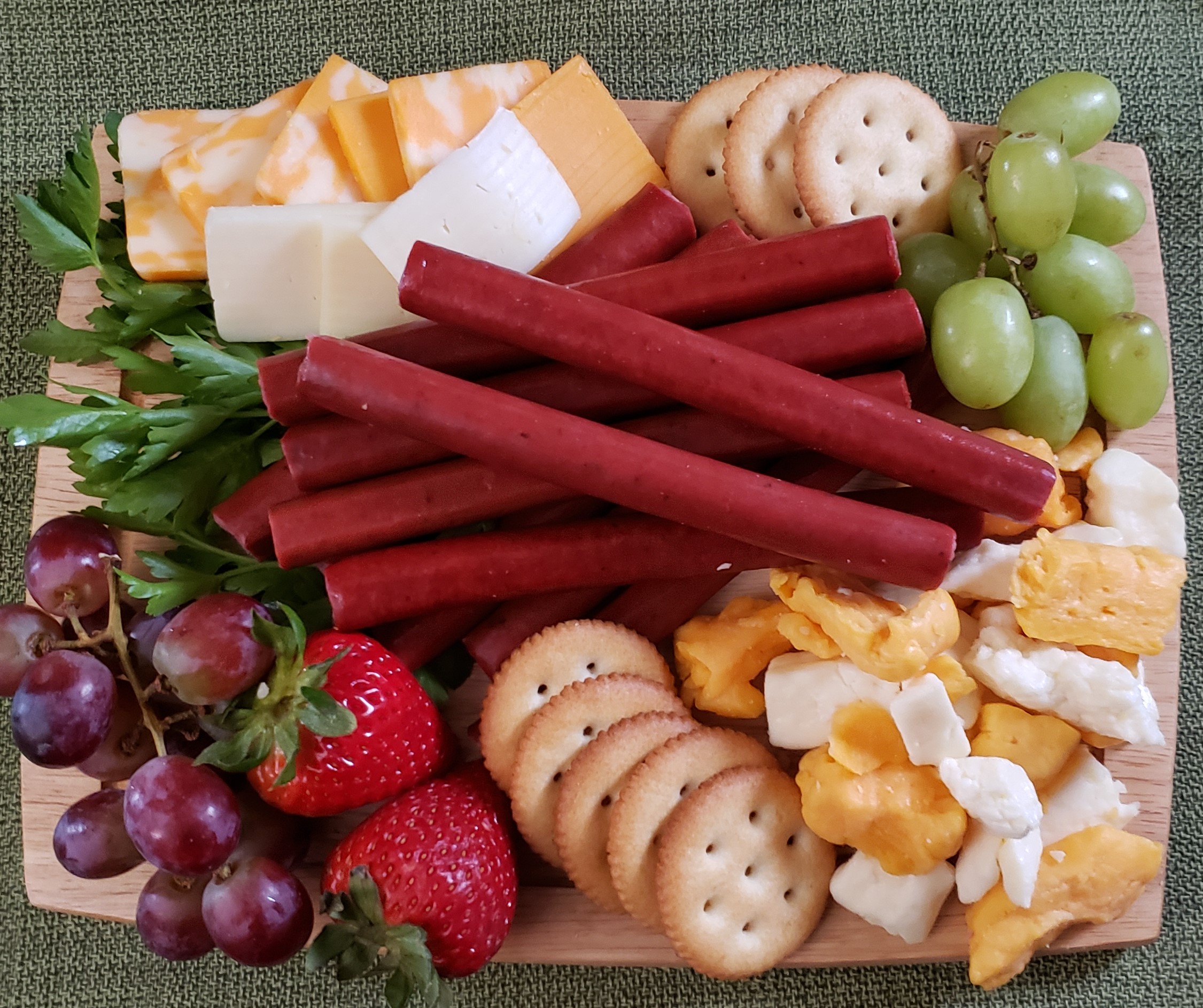 Late night snacks = Silver Creek Meat Sticks. Did you know there are 12 different meat sticks to choose from? Along with the 4 Silver Creek Naturally varieties, we have Elk, Venison, Buffalo & Beer N Cheese sticks. There are two kinds of Landjaegers and Jim's Blue Ribbon Hot Rods in plain or jalapeno. Plenty of treats to enjoy with sticks ranging in size from 1.2 oz up to 5 pounds!
"Elk snack sticks are awesome and great for a late night snack." J
"Awesome amazing flavor." RV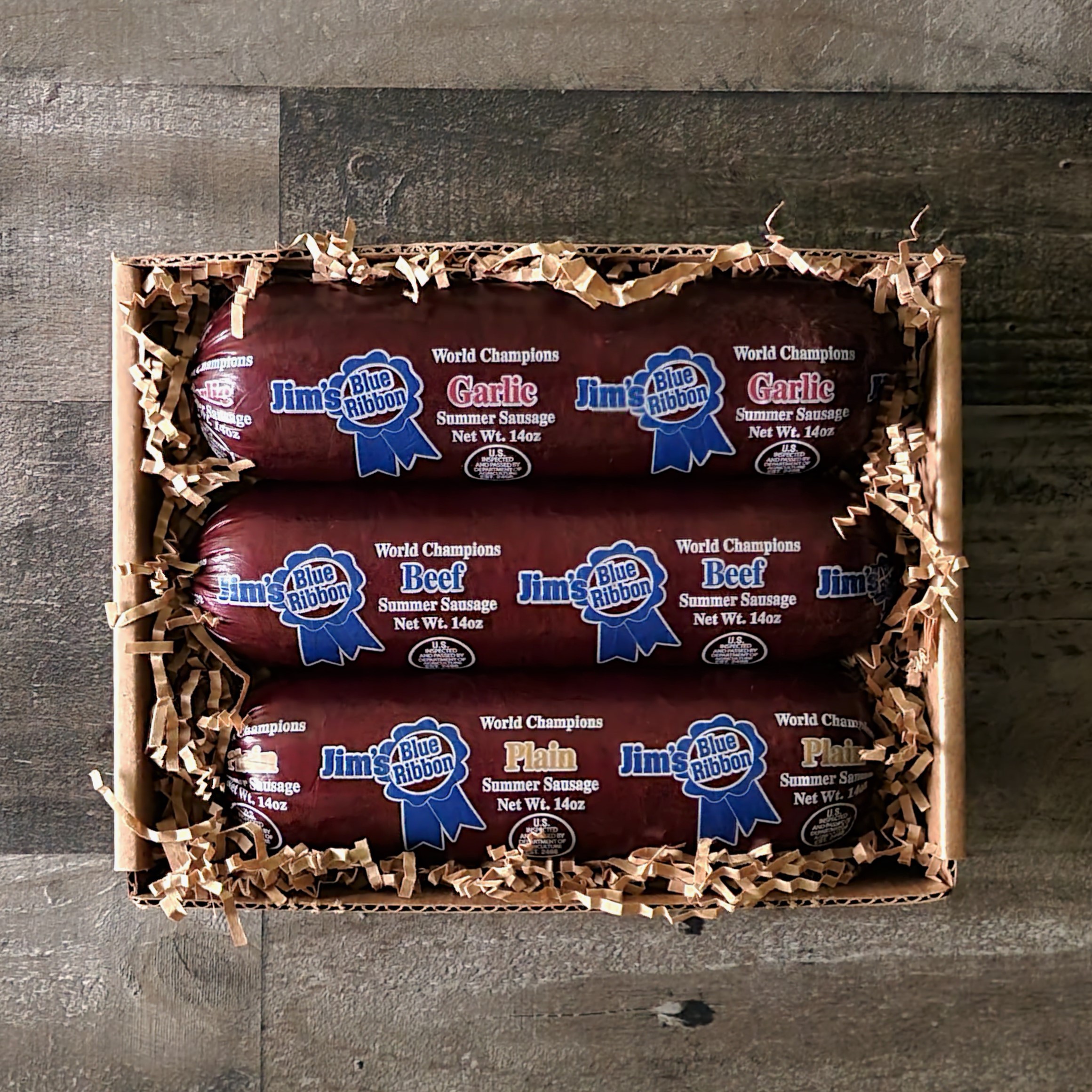 Well, what do all these things have in common? Great taste and basket filling potential. If you want to ship a gift, we also have three gift boxes to choose from. Again, something for everyone!
Our time has come to an end. As I sit here with a blanket over my lap and an empty coffee cup in my hand I bid you farewell. Until next time…
Enjoy the day,
Karla